As a manufacturer of drinking water materials or products, testing and certification processes are costs- and time intensive. 

Creating value in the entire supply chain by reducing complexity, leadtimes, costs and risks of compliance and certification.

A Database with Certified information, Material information & Approval information.

WHO IS BEHIND THIS INITIATIVE?
---
We are excited to announce the development of the Raw Material Database. The joint initiative of Kiwa, DVGW and figawa to significantly reduce expenses for certification of products in contact with drinking water in the future.
Find out, register and request for a demo.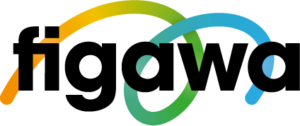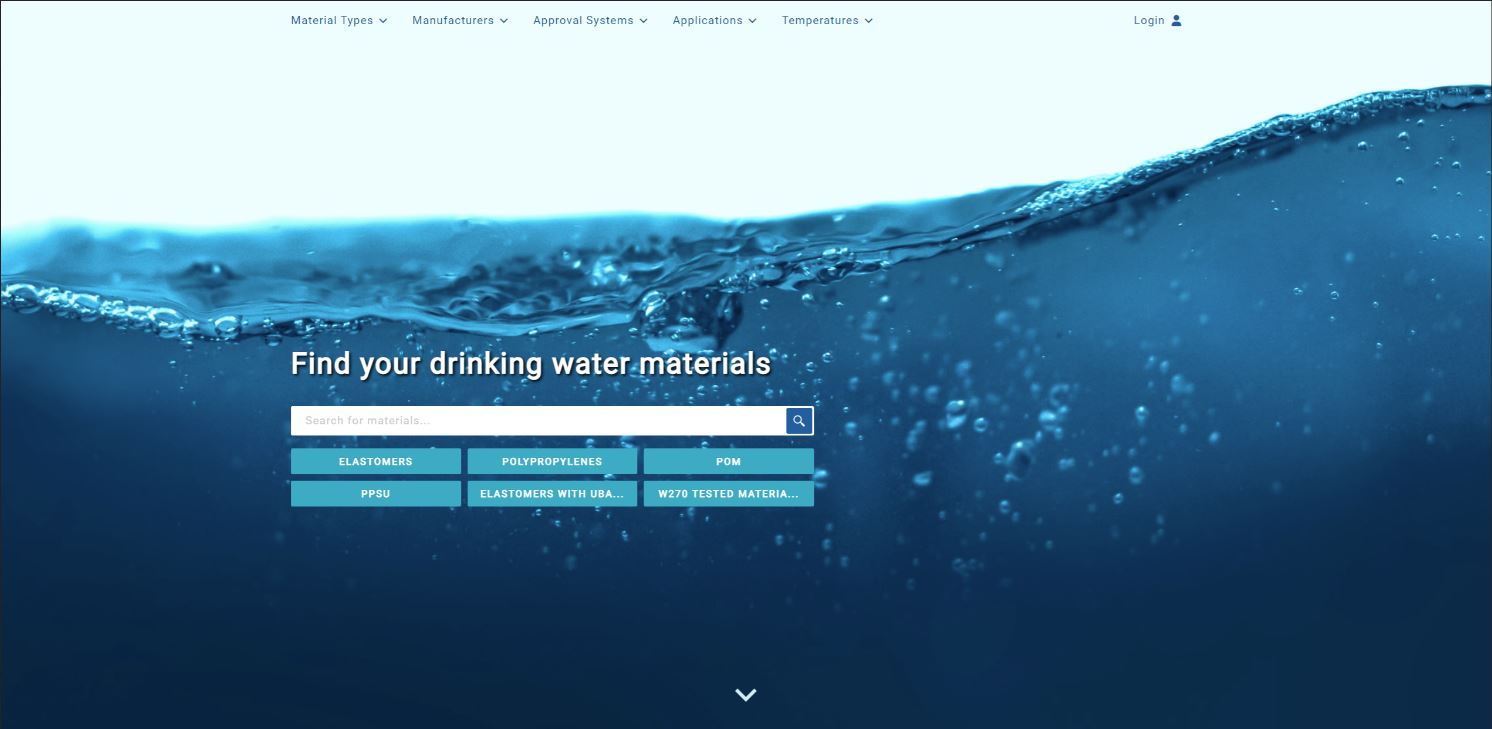 Sign up for a free demo
Fill in the form to request for an online- or live demo. We will contact you to make an appointment so you will get an extended demonstration and we will discuss the background and processes with you.
---